The 104th National Sugar and Wine Fair will be held in Chengdu from April 7th to 9th, 2021. Huaren Pharmaceuticals will bring a number of new products to the Spring Sugar and Wine Trade Fair. From April 7th to April 9th, 2021, we will meet you at Booth 6F071T in Chengdu West China International Expo City.

As a well-known pharmaceutical company controlled by state-owned company , Huaren Pharmaceutical is also a dark horse in the food and beverage field. It will bring Jiuyuanjiu series of electrolyte supplements, solid electrolyte beverages, glucose supplements, Renzhi pure water series and other water drinks. Products, as well as the newly launched packaging and printing products, meet with global customers in Chengdu, and enjoy the "for a long time".
Jiuyuanjiu Glucose Replenishing Liquid, as the name suggests, is mainly composed of glucose, water, zinc gluconate and other nutrients. Glucose rehydration liquid is currently a more commonly used method of rehydration. Drinking under suitable conditions can play a role in replenishing body fluids, replenish physical strength, avoid fatigue, collapse, night sweats, weakness and other phenomena, and can be quickly absorbed by the body Utilization, most athletes will use glucose to replenish energy. In the medical field, glucose drinks can treat glossitis, stomatitis, chronic diarrhea, dehydration and other diseases. Glucose replenishing liquid can also be used to correct the symptoms caused by hypoglycemia. In modern society, people are under pressure at work and sub-health has become the norm. The Jiuyuanjiu glucose replenishing liquid launched by Huaren Pharmaceutical is divided into peach, lime, lychee, and apple, Original flavor and other flavors, refreshing taste with high-quality glucose, suitable for a wide range of people, children, pregnant women, and the elderly can drink.
In addition to water and drinking products, packaging and printing products such as non-PVC soft bags for infusion, various film materials, hardcover inner boxes, and corrugated cartons will also be displayed on the exhibition site. As the governing unit of China Pharmaceutical Packaging Association, the governing unit of China Non-staple Food Circulation Association, and the executive director unit of Shandong Pharmaceutical Industry Association, Huaren takes the development, design and production of paper packaging as the core, and focuses on medicine, food and beverage, alcohol, daily chemical and other industries to provide a full range of professional and personalized packaging services.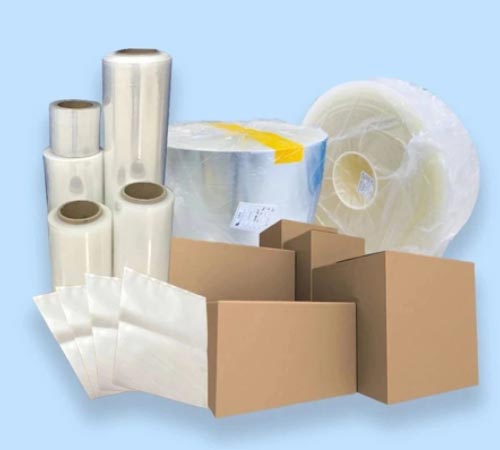 2021 is the first year of the "14th Five-Year Plan" period. It is the historical meeting point of the "two centenary" goals. It is a critical time for starting a new journey of building a modern socialist country on the basis of building a moderately prosperous society in all respects. node. With the strong recovery of the consumer market, after this "epidemic", providing people with a healthy lifestyle has become the biggest business opportunity. Huaren will maintain the original aspiration of a pharmaceutical enterprise, shoulder the mission of social responsibility and medical practitioners, and combine advanced technology and scientific research strength at home and abroad to create a new development with you.