Huaren Pharmaceutical has entered a new stage of integration and upgrade of its packaging and printing product lines that were originally for internal use. It will identify e-commerce logistics opportunities and expand the scope of medical packaging to civilian products. Huaren packaging materials and printing product lines will become a big health industry. A rising star in the world.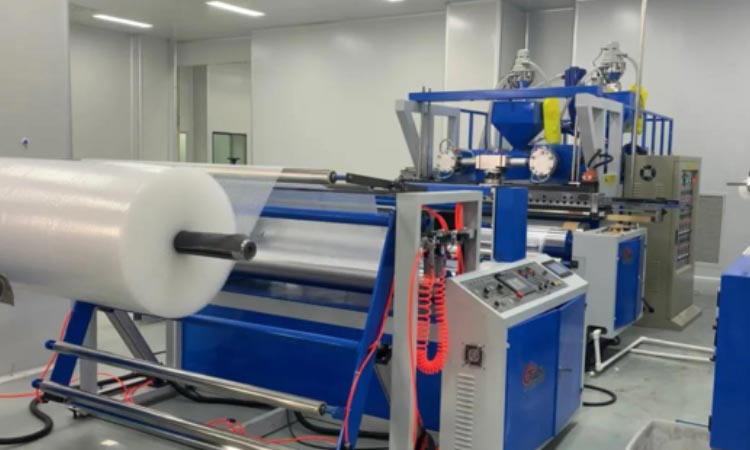 Huaren's packaging material business mainly covers four major sectors: product packaging design, refined inner packaging, external transportation packaging, filling materials and consumables. It provides customers with one-stop packaging solutions. The health department and the carton factory in Rizhao City , Qingdao Membrane Material Factory jointly completed.

In the production workshop located in Rizhao City, the large rolls of cardboard raw materials are almost half of the workshop, which is very spectacular. Every day, 160,000 square meters of cardboard are produced from here, with an annual production capacity of 60 million square meters, and the products that accompany customers are sold all over the world. If the carton is to seize the opportunity of e-commerce logistics, then the kraft paper plate production line, which will be launched in 2021, is the long-term layout of Huaren in the packaging business and the upstream of the industrial chain.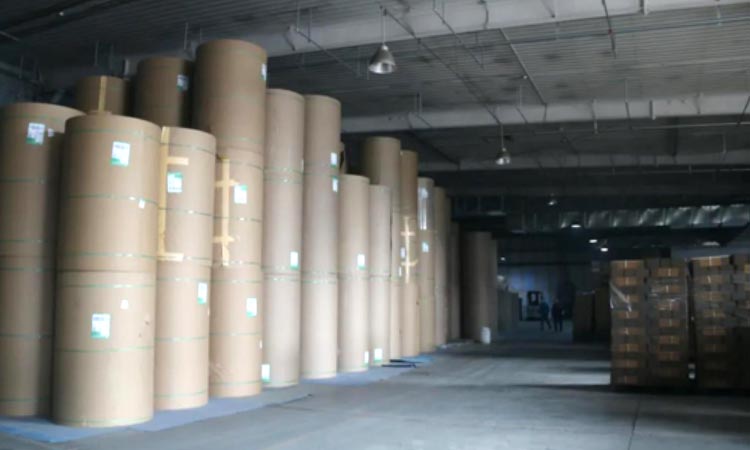 The printing process that matches the carton business is also fully upgraded. The factory adopts manroland ROLAND 700 HiPrint offset printing machine, Evergreen hot stamping machine, Heidelberg Diana automatic folder gluer, labeling machine, Huayue paper cutter, Corey CTP, automatic cross-cutting machine and other professional and imported equipment, which can produce logistics cartons , Color printing cartons, special-shaped boxes, high-end gift boxes, gift bags, paper handbags and other products are used in medical equipment, medicine, tobacco, cosmetics, food and beverage, clothing, shoes and bags and other industries.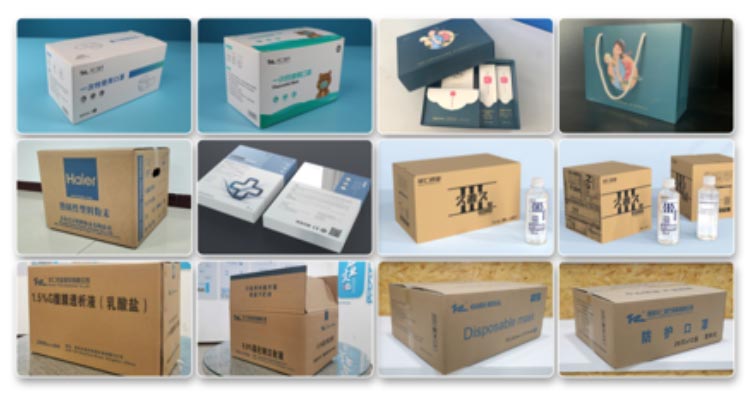 Sturdy and reliable packaging not only relies on a strong outer box but also requires a full cushioning material and a strong outer film to prevent moisture and dust. The membrane factory currently independently produces membranes for infusion, outer packaging membranes, bubble membranes, stretch membranes, and various bags. Packaging is an important part of the product from production to sales. It not only affects whether the product can be delivered intact but also affects consumers' impression of the brand. Excellent packaging means that the brand respects consumers and also respects itself.
Huaren Pharmaceuticals adheres to the sense of responsibility in the pharmaceutical industry. In order to ensure product quality, from content to inner packaging, from hardcover boxes to logistics cartons, it insists on independent research and development and production, in order to maximize the realization of independent control of the entire production process, and serve every customer with the attitude of self-use products.