Rubber Stopper For Lyophilization
---
---
Feature
• Designed to remain stable on the pharmaceutical glass vial during the transfer and sublimation phases in the freeze dryer.
• High chemical inertness and effective recovery of the reconstituted drug product as well as optimal protection of the lyocake.
• Low extractable low moisture vapor transmission formulations are designed for a variety of lyophilization applications as well.
• Good compatible for vaccine and freezing dry.
• Available in ready-to-sterilize and ready-to-use formats.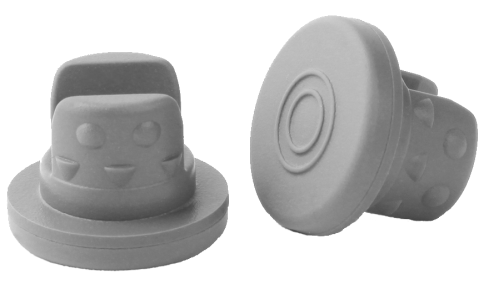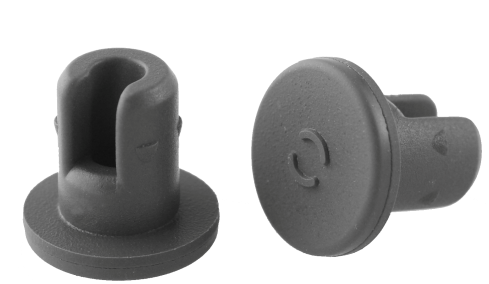 | | | | | |
| --- | --- | --- | --- | --- |
| Item name | Crown Dia. (mm) | Neck Dia. (mm) | Crown thickness(mm) | Height(mm) |
| 20-D2 | 18.8 | 13.2 | 3.3 | 13.8 |
| 20-D3 | 18.8 | 13.2 | 3.3 | 13.8 |
| 20-D4 | 18.8 | 13.5 | 3.5 | 14.5 |
| 13-D1 | 12.5 | 7.5 | 2 | 9.9 |
| 13-D2 | 12.5 | 7.5 | 2 | 9.8 |