Rubber Plunger and Caps For Syringe
---
Huaren syringe plungers are made from the most modern, best-in-class elastomeric formulations to minimize compatibility issues with the drugs. Huaren's goal is to provide customers with a robust delivery system compatible with all types of prefilled syringes and secondary delivery devices and to provide a state-of-the-art manufacturing experience.

To meet the increasing market requirements for prefillable syringes, Huaren plungers are manufactured from a a unique rubber formulation combining effective permeability, drug protection and chemical inertness . This material has proven, optimal physical properties from filling through storage to final use by the patient or caregiver. Huaren offers best-in-class packaging solutions for a variety of syringe types and drug classes, including anticoagulant,vaccine, ophthalmic, and biotech solutions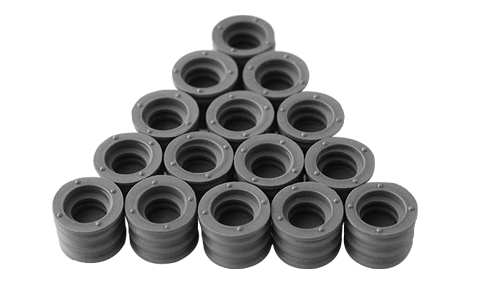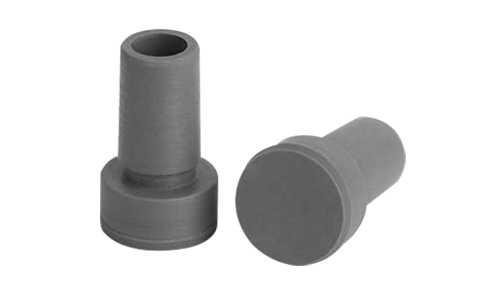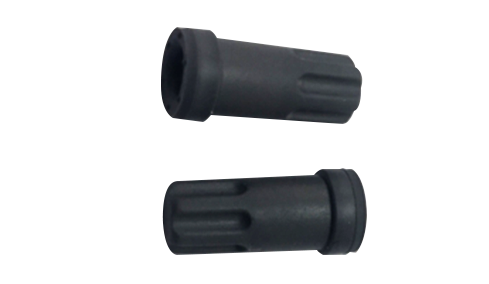 Customized Solutions
---
Huaren's rigid needle shield is a high-quality protective solution to ensure needle preservation and an easier and intuitive removal, reducing the risk of damaging the needle point.
We can also support customers' individualized packaging solutions or small batch pack to meet your needs for drug development and clinical trials.
Strong Support From Our Expert Team
---
Whether it's a full analytical support package or additional resources to supplement your in-house capabilities, our expert team is ready to support you. From new size design and special elastomer formulation, our team is fully supportive.
Professional Expertise
---
Our experts in chemistry, biochemistry, material science and forensic science combine their knowledge in materials, drug development systems and compatibility issues to support your product development, quickly and with less risk to your project.
Capacity, Capability and Compliance
---
The plunger and tip caps daily production capacity should be more than 1 million pieces. Complete range of analytical tests, including scale-up and manufacturing, our laboratories are cGMP-compliant, compliance with ISO9001 &ISO13485&ISO15378.
Formulation Expertise
---
Our pharmaceutical keen understanding of lyophilization dry powders, suspensions and solutions for inhaled and nasal delivery enables us to support the development of an optimized drug-device interface as well as the performance of the device and its formulation. With the support from our pharmaceutical company support with our own lab capability of research and development. We can understand deeply and widely about the compatibility about the elastomer and the drug.
Available in Various Sizes
---
Design criteria that optimize break loose and extrusion as well as lower part-to-part variation using a Quality by Design development process and under a formal design history file Industry-leading specifications including extractables check, 100% vision, and cpk and ppm release. From 0.5 ml to 10 ml prefilled syringes are all available ,and the design and production of customized plungers with quick operation.
Item name
Crown Dia. (mm)
Inner Dia.(mm)
Height(mm)
Prefilled Syringe Plunger(φ9)
9.2
±0.15
4.7
±0.1
7.7
±0.3
Prefilled Syringe Cap(φ8)
8.4
±0.2
5.9
±0.1
14
±0.3
Prefilled Syringe Cap(φ7)
7.7
±0.2
4.6
±0.1
28.9
±0.2
Prefilled Syringe Luerlock Cap(16mm)
7.4
±0.15
6.15
±0.1
16
±0.4